TOTWOO Unveils "LOVE BLOOM" Pendant, Signifying Arrival of Future Jewelry
TOTWOO (pronounced "To-two-o"), the award-winning smart jewelry brand, announced the launch of its latest Love Bloom pendant at "Future Jewelry" hosted by Bazaar Jewelry on July 14 in Beijing.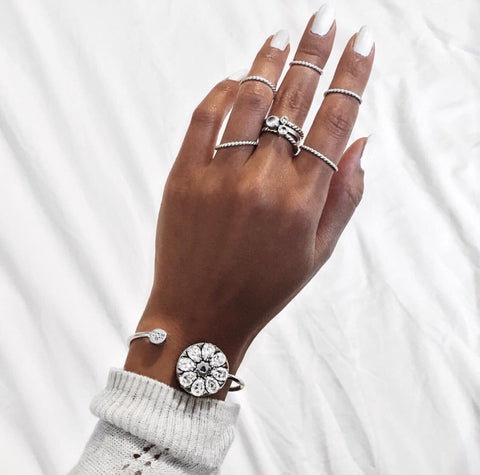 During the event, Love Bloom and nearly 50 other TOTWOO smart jewelry were showcased, attracting over 500 guests from fashion and technology industries. Mats Wang, Founder and CEO of TOTWOO, stated that TOTWOO is committed to connecting people using wearable tech and making jewelry express emotions through technology.
"Smart jewelry like TOTWOO differ from other consumer electronic wearables because they focus on emotions. They are highly anticipated by the fashion circle and will trigger the next revolution of jewelry," said Jenny Jing, Executive Editor-in-Chief of Bazaar Jewelry.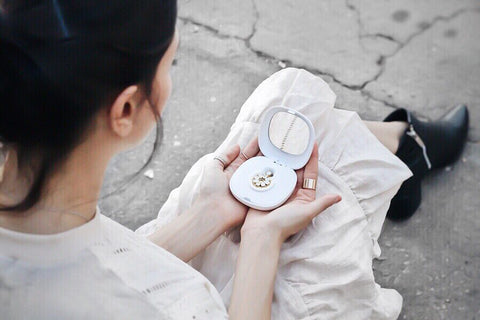 Love Bloom is designed by Marco Dal Maso, co-founder of TOTWOO and an Italy-based jewelry designer that comes from a long line of artisans. Introducing a fresh dynamic to the industry with its concept of "jewelry with a beating heart," the Love Bloom collection is an aspiring story for women. Inspired by the idea of a protective guardian angel, this stunning piece of statement jewelry consists of a pendant fashioned from nine drop-shaped Swarovski crystals with a central gold-foil flower. But underneath lies TOTWOO's newest 5mm-thick and waterproof smart core TOTWOO INSIDE 2.0. When linking devices through the TOTWOO App, Bluetooth-paired users can share virtual emotions from jewelry through flash and vibration. Love Bloom also has 13 personal care features such as a hands-free smart camera that's triggered by tapping; and a custom reminder to set personal prompts.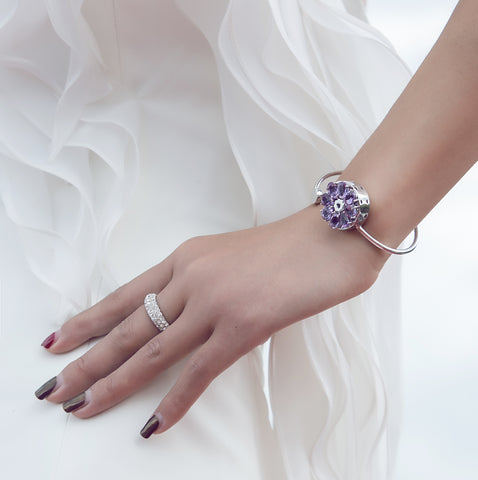 In the evening, TOTWOO and other partners, including Bazaar Jewelry, Swarovski, Gen Art and leading 3D-printing company Xuberance also launched the "Future Jewelry Creativity Alliance". "TOTWOO is willing to share the smart core technology to facilitate more designers to create more future jewelry," said Mats Wang, Founder & CEO of TOTWOO.


Founded in 2015, Beijing-based TOTWOO has won many international awards in the fields of fashion and technology with its smart jewelry. It is now the world's most fashionable and feature-rich smart jewelry brand that has been mass produced.
Love Bloom is now available at www.totwooglobal.com for USD 299.
---