Totwoo showcases its vision for the jewelry of the future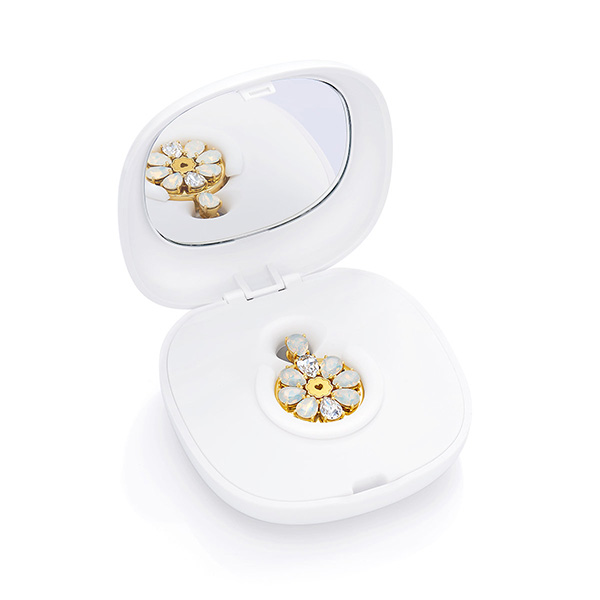 China's first smart jewelry brand, Totwoo, recently launched an event called "Future Jewelry Experience" in New York to showcase its latest five collections and hold a forum discussing trend of wearable jewelry.
Connecting via Bluetooth through the Totwoo app, the jewelry can deliver real time health and wellness information such as calorie consumption, when it's time to move about, when you need to drink water and, for the ladies, when to expect the start of their menstrual cycle.
The company says that, in the future, the combination of AI and jewelry-making techniques will result in a new "Virtual Human Jewelry" technology, whereby a the wearer be able to interact with a virtual human companion. As time passes, the virtual human will learn and adapt, becoming more knowledgeable about the jewelry wearer and their requirements and proclivities.
Totwoo was co-founded by Wang Jieming and Italian jewelry designer Marco Dal Maso in 2015 and has won multiple international prizes in both the fashion and technology sectors. "Smart jewelry is supposed to provide emotional connections through technology. By focusing on love, luck, memory, company and self-expression, our jewelry can give people a sense of real experience and thus can connect people." Says co-founder Wang.
Over 100 people attended the event, including celebrities and world media, as well as executives from both the technology sector and the jewelry industry. Speaking about Totwoo's definition of "future jewelry," the Global Strategic Manager of Swarovski, Tina Gosselin observed: "Totwoo is quite different from other wearable device brands. I like these smart jewelry items and look forward to co-operating with the brand."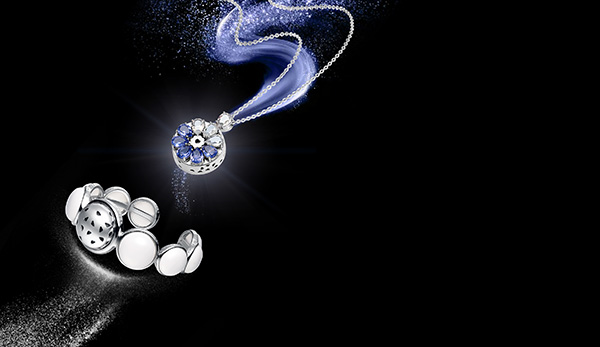 China's first smart jewelry brand, Totwoo, recently launched an event called "Future Jewelry Experience" in New York to showcase its latest five collections and hold a forum discussing trend of wearable jewelry. [Photo provided to China Daily]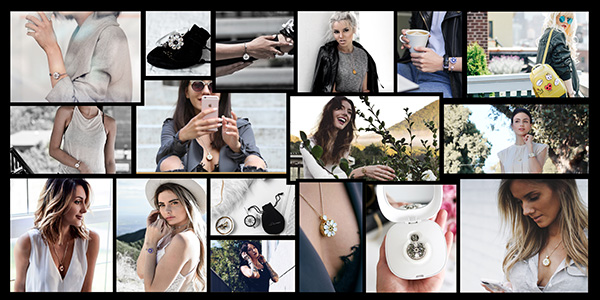 China's first smart jewelry brand, Totwoo, recently launched an event called "Future Jewelry Experience" in New York to showcase its latest five collections and hold a forum discussing trend of wearable jewelry. [Photo provided to China Daily]
China's first smart jewelry brand, Totwoo, recently launched an event called "Future Jewelry Experience" in New York to showcase its latest five collections and hold a forum discussing trend of wearable jewelry. [Photo provided to China Daily]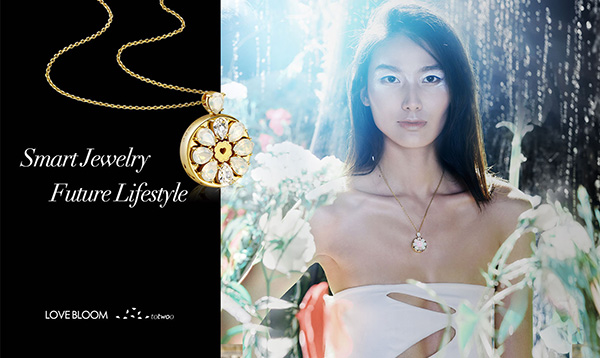 China's first smart jewelry brand, Totwoo, recently launched an event called "Future Jewelry Experience" in New York to showcase its latest five collections and hold a forum discussing trend of wearable jewelry. [Photo provided to China Daily]
---